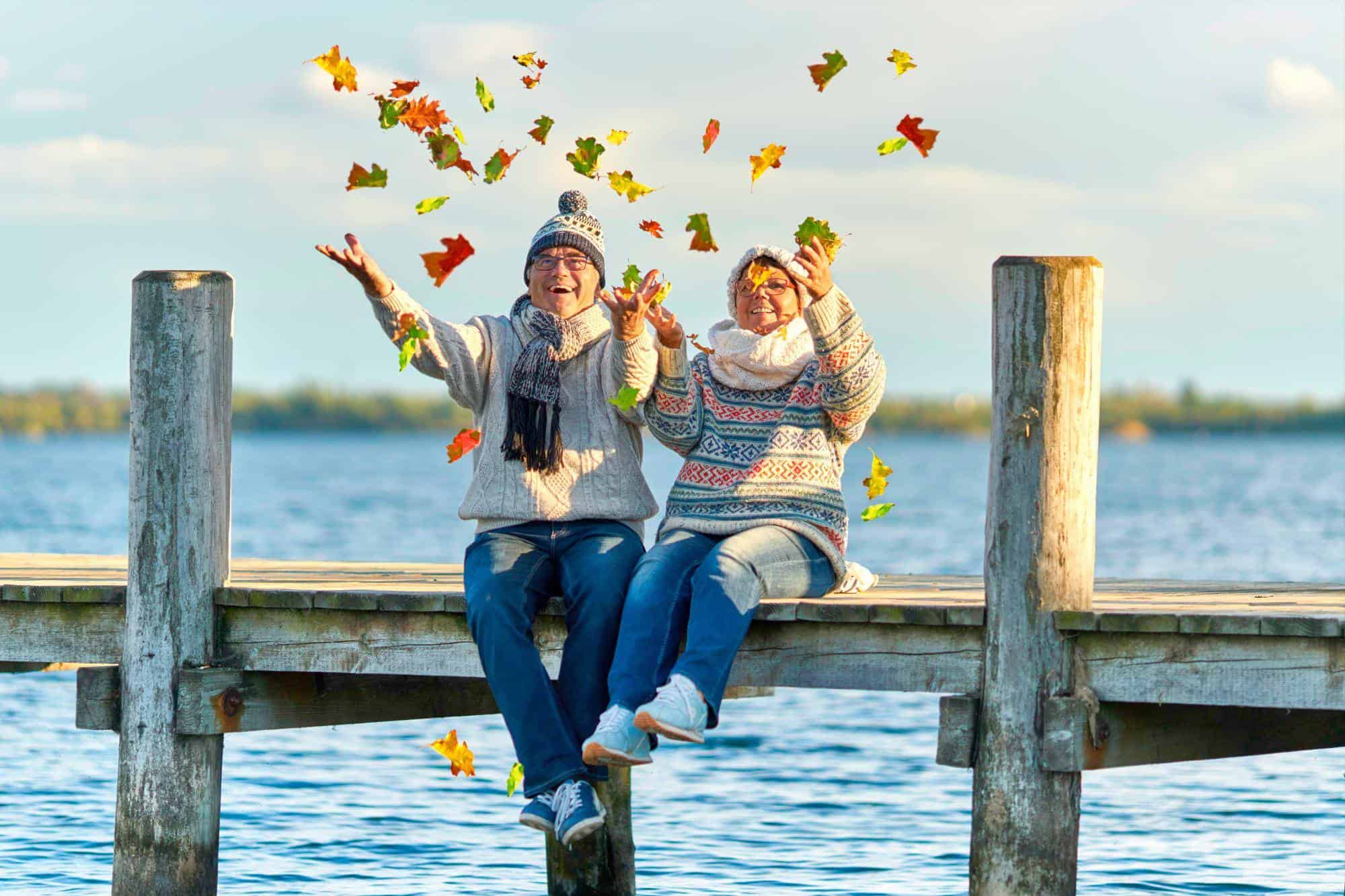 Retirement is a phase that is long awaited by many. Surrey is one of the areas that sees more passionate retirees that want to spend the rest of their lives living all cool and donate time to natural luxury and their passion. For this, they look for effective home spaces, which are now available in Nonsuch Abbeyfield, Retirement Village Surrey. It is a society developed especially for retired people with a dedication to live independently and actively for the next phase of their lives. Here are some of the features of the village.
The classic features
With the motto of living the way people want, the village comprises all the classic features of a township in a different yet composite approach. The place has got a restaurant featuring great designs, screening of some classic films belonging to different times that too in a modern styled cinema hall. There is also a clubroom that provides a look over the sportsfield. All of these open the option for living the life in any of the styles people want to in their retirement, which they were or might not be able to live in their working lives.
No compromise on comfort and style
Any of the apartments in this village in Surrey will be able to offer everything that is needed for a comfortable and classy living. This includes some great space, neighboring areas, security checks all around the clock etc. The designs have some basic yet contemporary classic feels that make the look more sophisticated, familiar yet special.
Village with benefits of town
With all the activities that relate to those of villages like dancing, garden dining, bonfire parties and wine tasting, the adjacent areas of Nonsuch Abbeyfield provide an option for an occasional town based getaway where all the modern day hobbies and activities are possible to be pursued.