Rugs are lovely products to comfort your feet and peace to your eyes. No doubt these are magical pieces of fabric that provide pleasure and comfort along. Rugs offer all the benefits a carpet might give you but additionally they are cheaper and available in more colors designs and types then mats. Moreover, carpets are heavy, and you can't change them from time to time – they become a permanent part of your floor for a long time. Rugs, on the other hand, are a versatile type of flooring. Rugs are light easy to install anywhere, and you may change them whenever you want.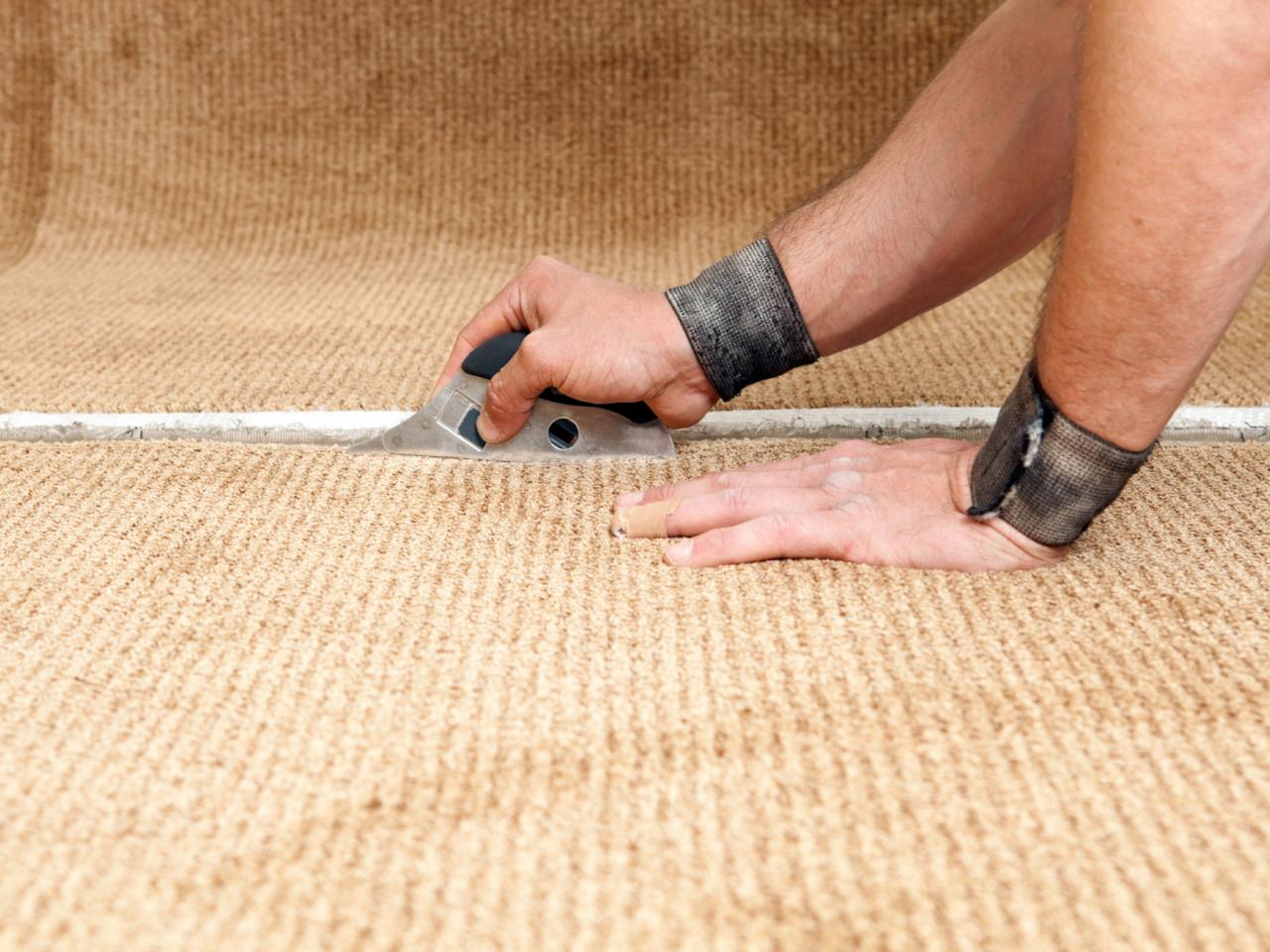 Rugs no doubt, are the product of that might enhance the beauty of your floor, but fewer people know that it has an impact on the atmosphere of home, improves the air quality of air indoors and also ensures the longevity of your carpet. Selecting a rug is crucial as they brighten up the room, add warmth, and comfort to your place, and you feel cozy walking on them. You can change them according to your mood, occasion or weather.
Types of Rugs
There are hundreds of varieties and rugs available in the market. Here a few of them are mentioned for buyer convenience. We can divide rugs into two categories Synthetic Fiber & Natural Fiber.
Synthetic Fiber rugs are made of polypropylene, nylon, polyester elements. Natural Fiber rugs consist of wool, Kilimis, patchwork rugs, leather and sisal.
Natural Fiber
Wool Rugs: Rugs are made of wool fiber; traditionally, these rugs are hand-woven handmade and hand-tufted. They give a decent look to your place. As wool rugs are made by hand; that's why they are a little expensive.
Kilimis & Patchwork Rugs: Both of these are one of the handmade natural kinds of m. They are traditional rugs and trendy choices of all due to their colors, styles and patterns. Even the dullest room brightens up with these rugs. Both of them are available in many patterns and designs and The stuff is comfortable and durable. Kilimis rugs are originated from the Turkish word; it refers to the pile less piece of cloth which is hand-woven made based on flat hand weaving ways. Patchwork rugs are made of different styles and patterns of patches. The kinds of Kilimis & Patchwork are prevalent in the Islamic world, Central Asia and China. These rugs can be installed anywhere in a house.
Silk Rugs: Silk Rugs are made of 100 percent silk. Silk Rugs are delicate and give shine to your floor. It is hard to clean these types of rugs, so it is better to install them at places with low foot traffic.
Synthetic Rugs:
Polyester Rugs: These Rugs are made of 100 percent polyester or have little blend of other materials. They are typically inexpensive, that's why many people prefer these over natural made rugs. Moreover, they are durable. But if you are looking for something natural, it might not be your choice.
Tips to Install Rugs:
Installing rugs is equally important as choosing to buy it.
Proper place: Rugs are not carpets which are installed wall to wall. These are installed on someplace where their beauty might enhance the look of the room and provide your eyes pleasure. That's why it is essential to choose a place correctly.
Wall decoration: Rugs give you another edge in decoration. It is not a rule to use them as flooring decoration. You can use Kilimis as wall hanging to enhance the grace of the room. It may give a traditional touch to your modern home.
Right Rug for the right place: While installing Rug, make sure that you are installing the right mat to the right place. For example, a shaggy rug might give your feet comfort and look beautiful when you install it in your bedroom. But if you have installed it somewhere near stairs or corridors, then that might cause accidents.
The thing is; Rugs are types of flooring that might enhance the decoration of your room but only if you choose the right one for the right place.