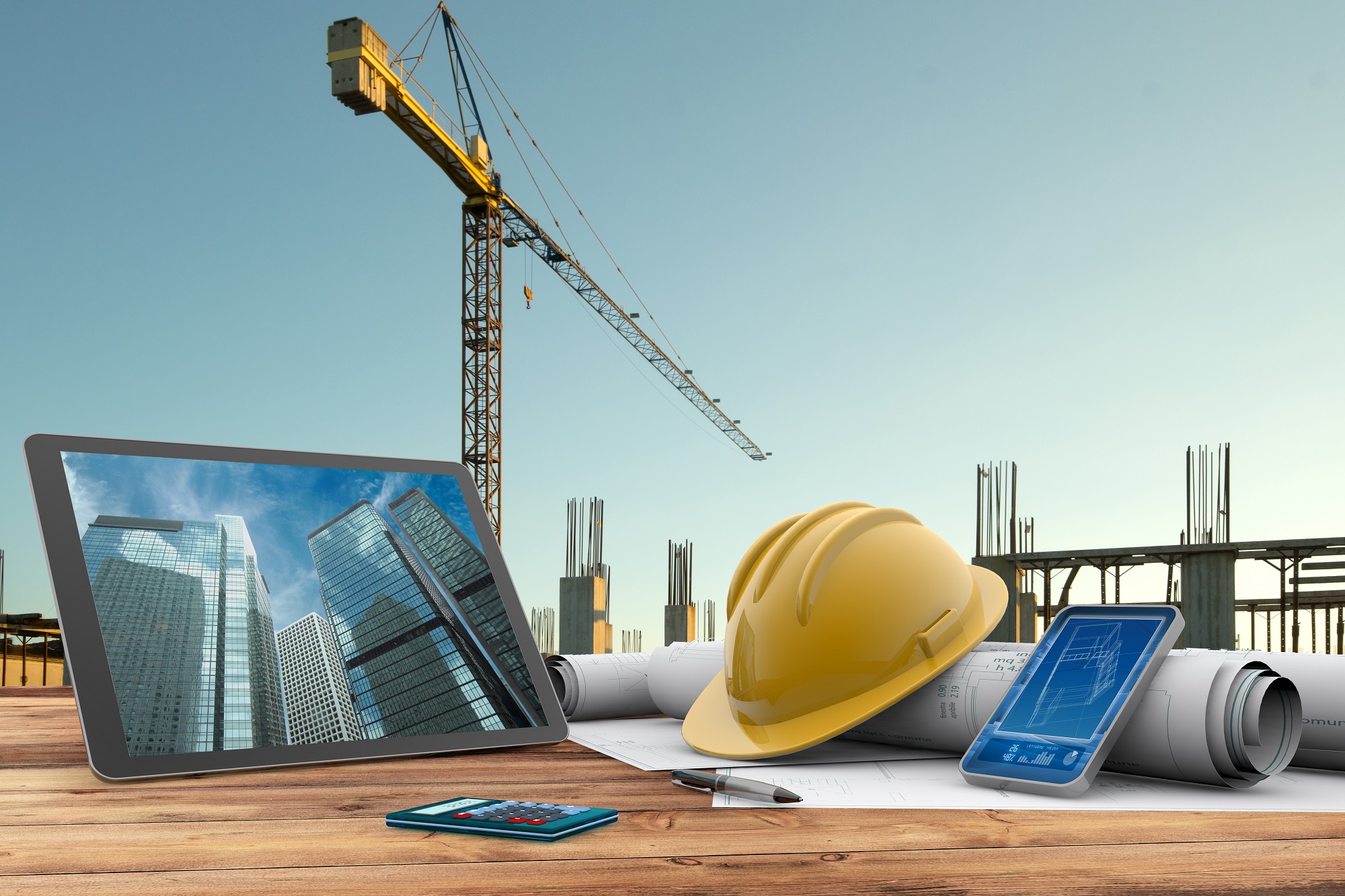 Construction is an art and one of the companies that has made a name for itself in this industry is Nan Inc., located in Hawaii. While you will find numerous construction companies, both small-scale and big-scale options, but the level of early success that Nan Inc. has achieved is challenged by none. It was founded in 1990, which means it has around 30 years under its belt and during this relatively short span of time, it has managed to make it to one of the top spots in the Hawaii construction industry. How has it accomplished this goal? 
If you want to know how Nan Inc. has become a prominent name in Hawaii construction management, then you should learn more about its founder. Once you understand all you need to know about Patrick Nan Shin, you will come to understand exactly how Nan Inc. has reached the pinnacle of success it enjoys today. He was born as Nan Chul Shin in South Korea and moved to the USA to fulfill his dream. From a common man, he has now become a well-known public figure and it is due to his hard work and company's success. 
When he started Nan Inc. back in 1990 in Honolulu, Hawaii, he had only two years of construction experience under his belt and just one laborer by his side. However, he didn't let this deter him and went on to tackle various projects that ultimately allowed him to transform Nan Inc. into the state's largest general contractor, which is locally owned and operated. They have the expertise, capacity and resources to execute some of the most complex and projects in the construction industry. The company has developed a reputation for operating with integrity and is mindful of the needs of its clients in every project they handle.
Their goal is to achieve complete customer satisfaction and Nan Inc. also aims to continue their tradition of delivering excellence in the future as well. They specialize in general contracting, design-build and preconstruction services. They have dealt with more than 30 indefinite-quantity contracts that comprise of numerous projects in various locations handled simultaneously. They have handled a variety of projects in the hospitality industry, including construction of hotels and resorts. They have also played a role in preserving Hawaii's historic structures and renovated them when needed. Their construction experience and management is second to none, allowing them to become leaders in their field.